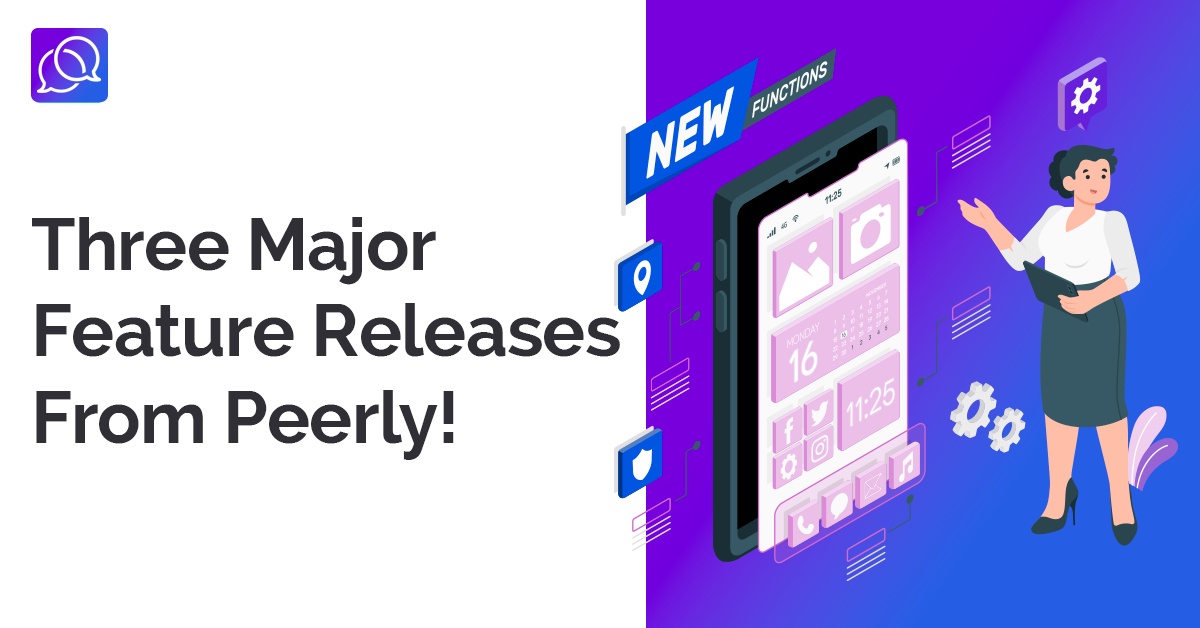 1. New & improved Agent/Volunteer APP
2. Custom Branded Short Codes & Click Tracking
3. Insanely FAST sending speeds
Peerly is a leading Peer-to-Peer Texting platform that offers a variety of innovative features to help businesses connect with their customers more effectively. We have some new and exciting features that we are thrilled to share with you.
Agent UI
Our latest updates include the introduction of our Agent APP, which further streamlines the agent texting experience. Also your business/campaign can whitelabel our Agent APP and provide the most seamless experience for your clients. To use the APP there are no downloads required. Peerly choose to build this as a mobile optimized web app so all you need is a URL and it will work perfectly with any mobile phone, tablet, MAC or PC.
Peerly's platform has always been known for its ease of use. With this Agent UI APP, we've striped it & dressed it up even more to make the user experience much easier. With our agent testing and feedback, we found that the average agent can get comfortable with the platform in only 30 seconds! This will save you resources and make the need for training practically non-existent.
Branded Link Management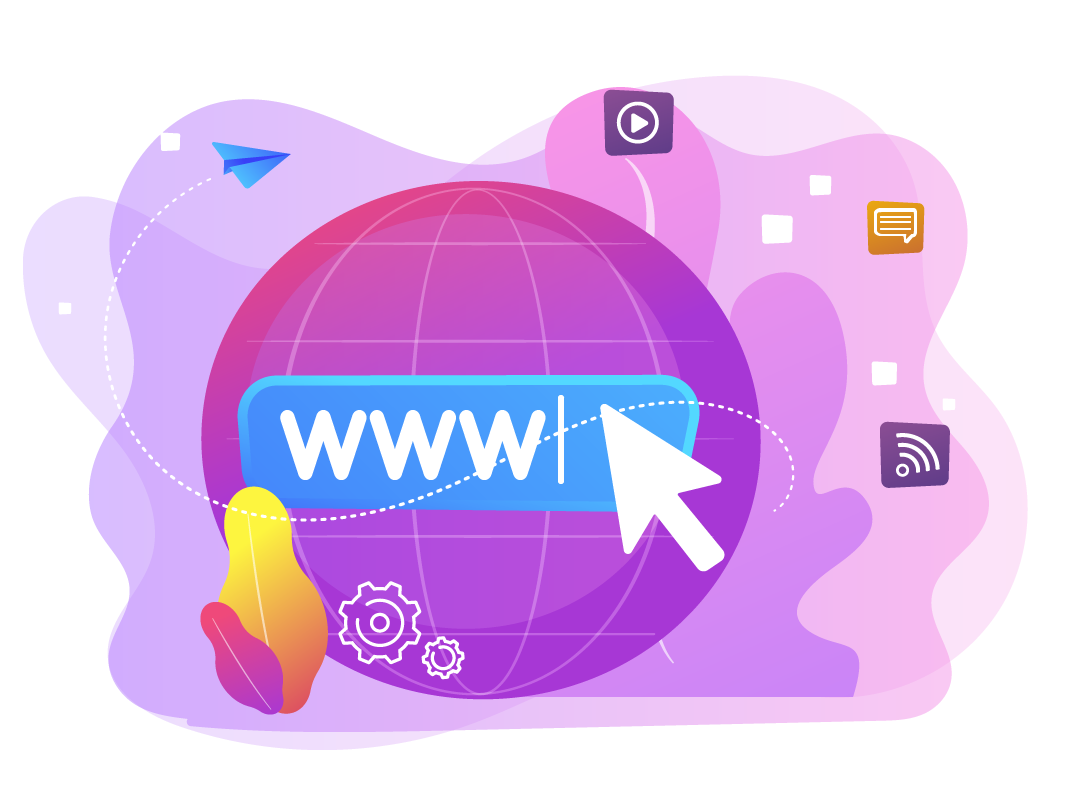 We've also introduced our new Branded Link Management tool, which includes the most advanced features on the market! Now, you can generate your own custom branded links and custom short URLs. Track their performance with real-time tracking for open rates and clicks and even forward this data to Google Analytics with UTM parameters.
Increased Speed
Additionally, we have also upgraded our speed, making Peerly the fastest platform in the US. Peerly has always advertised our speed as a huge asset of the platform and we are always looking for ways to make it even faster to give our clients the best experience possible. Clicking is generally outsourced which creates additional costs for your company. With Peerly's increased speed, you can eliminate A LOT of your clicking costs. Clients have reported savings of up to 70% and a 5x increase in ROI.
Whether you are looking for better communication tools or faster performance, Peerly is the solution you need. So, why not sign up today and start experiencing the power of Peer-to-Peer Texting?