peerly
Causes
P2P Texting for Good
#1 Alternative to Spoke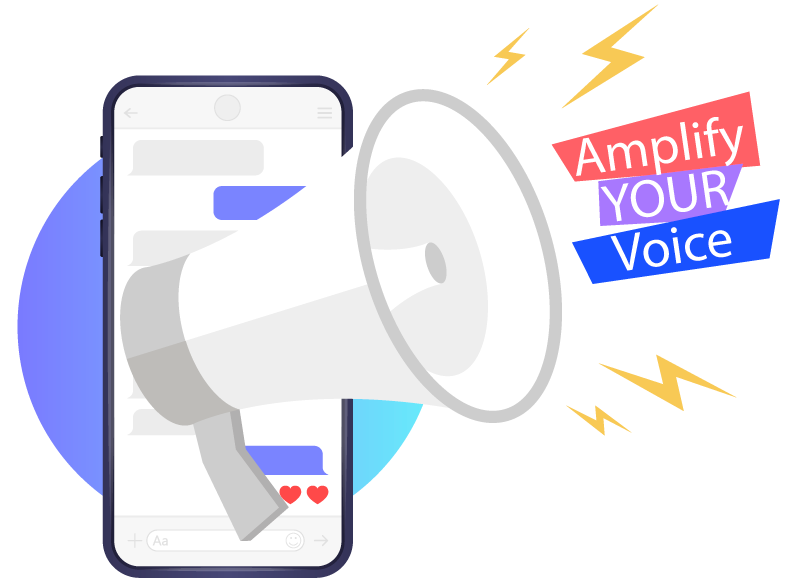 What is the purpose of Causes?
To help amplify voices of Social, Minority, and Underrepresented groups. We leverage Peerly's massive purchasing power to make Peer to Peer Texting accessible for causes at industry buy rates WITHOUT a mark-up.
Does Causes Make a Profit?
No, we have a social responsibility to help. Our Causes division does not charge for profit. We are a FREE tool for causes & groups! You just help out with the costs.
Why did you Launch Peerly Causes?
We want P2P Texting to be accessible to organizations who really need their voices amplified FAST. We wanted to remove money as factor so this can be possible. That's why we launched Peerly Causes.
Who can use Causes?
Causes is a non-partisan project with a focus on social responsibility. Any underfunded Social, Minority or Underrepresented group can apply for a FREE account.
Compare

peerly

Causes

vs Others
Causes is Cheaper, Faster & Easier.
Costs –

peerly

Causes

vs Spoke
$0.0025 per Validation – Mobile Number Identifier
$0.0075
Per Text Message
plus OTHER CHARGES
$85 – $3000/mo
Infrastructure Costs (AWS Signup)
$500 – $5000/mo Programming Costs
$50 per 10,000 texts Phone Number Cost
$0.005 per Validation – Mobile Number Identifier
Apply for a
peerly

Causes

Account

Note: In order to amplify the voices who need it most, we may not approve all applicants.